Hair Through Nakeya Brown's Lens Is Remarkable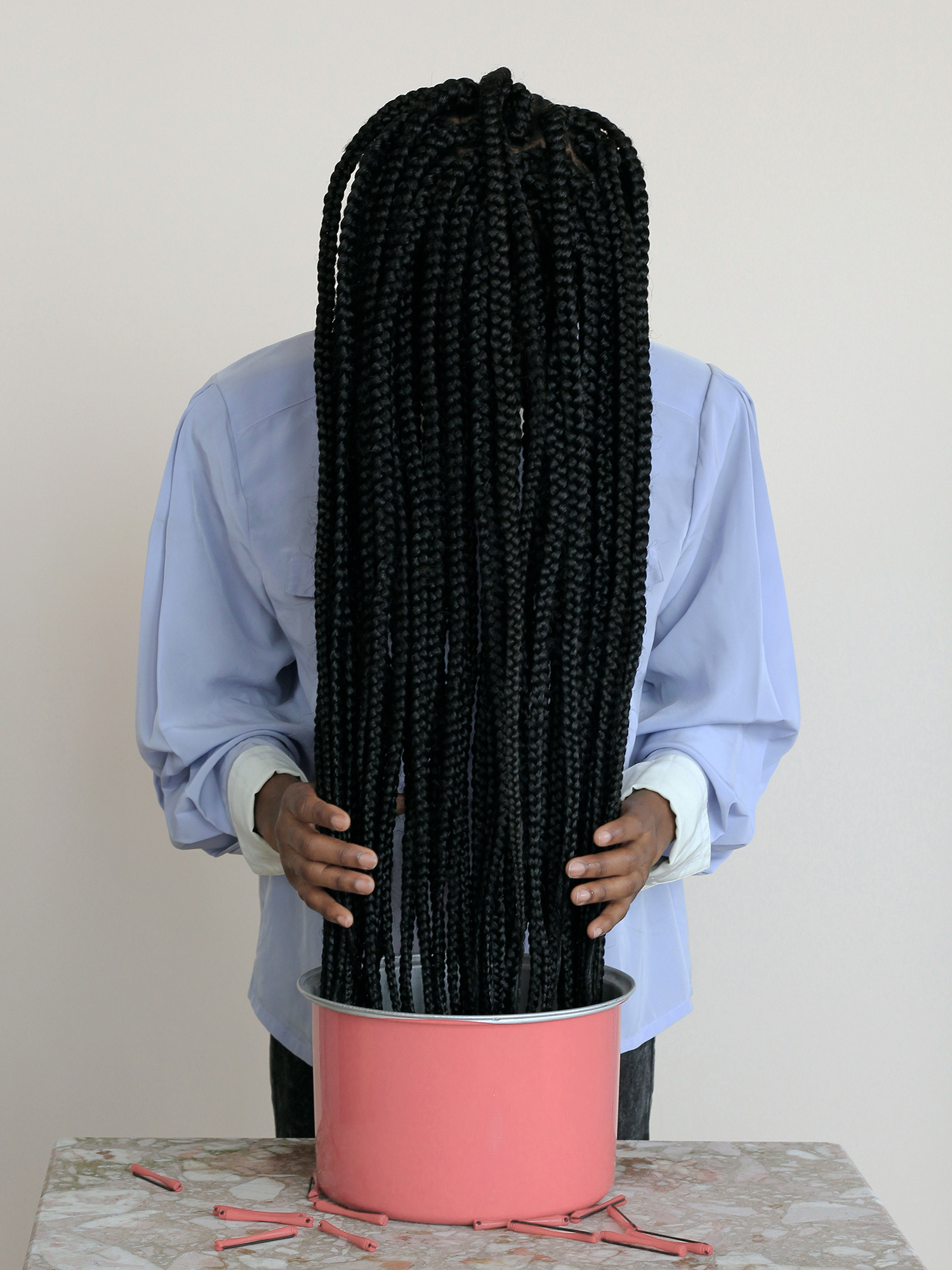 We first fell in love with Nakeya Brown's work a year ago. It was at a Crown Heights, Brooklyn exhibit hosted by Top Rank Magazine. Familiar, feminine and thoughtful— her "In Private Moments" collection explored blackness and womanhood through the politics of hair. Since then she's kept busy with exhibits, panel discussions and her work with Space of Her Own that challenges young girls to capture portraits of their unique hairstyles.
Click through above to see some of our favorite pieces from the California-bred talent and keep up with her right here.
Photos: Courtesy of Nakeya Brown
For More Content Like This Subscribe to Our E-Newsletter!